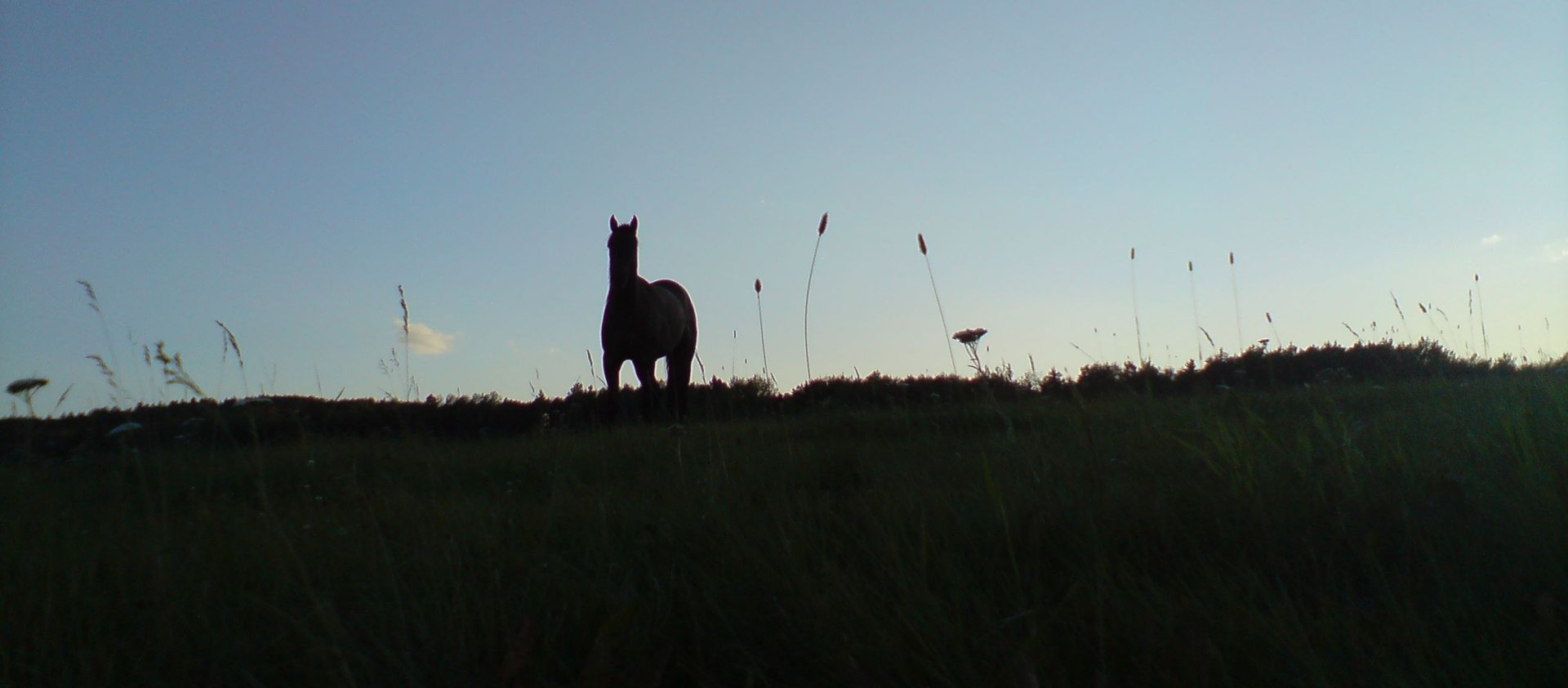 Ron Gale is an accomplished writer whose works offer a unique window into the world of the cowboy lifestyle.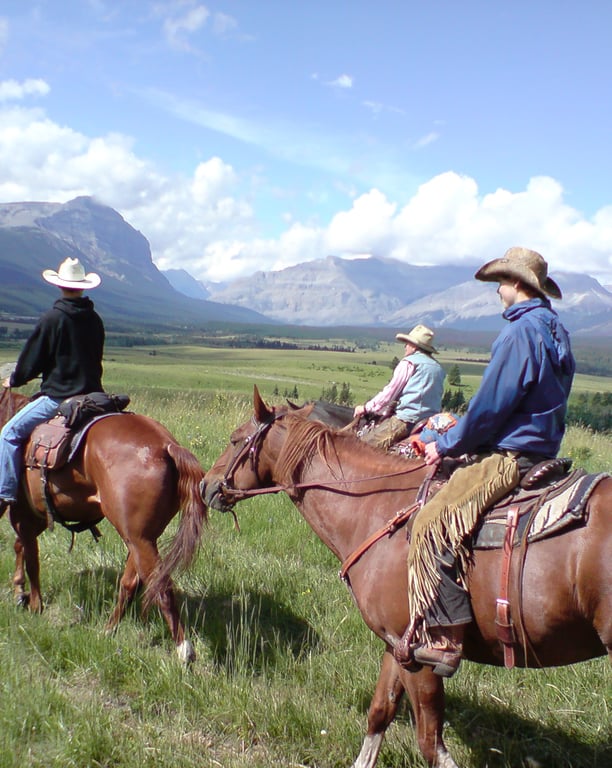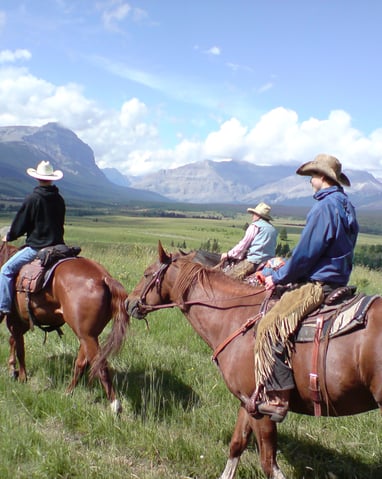 I've always kept a bunch of dogs,
But never wanted any hogs,
While dogs and horses were my style,
And I have trained them all the while.
While training dogs I must confess,
That even if I get to guess,
I know they all train easily,
It's handler's ability.
With dogs and also with a horse,
The handler must be true of course,
And try teaching them what is right,
And doing so without a fight.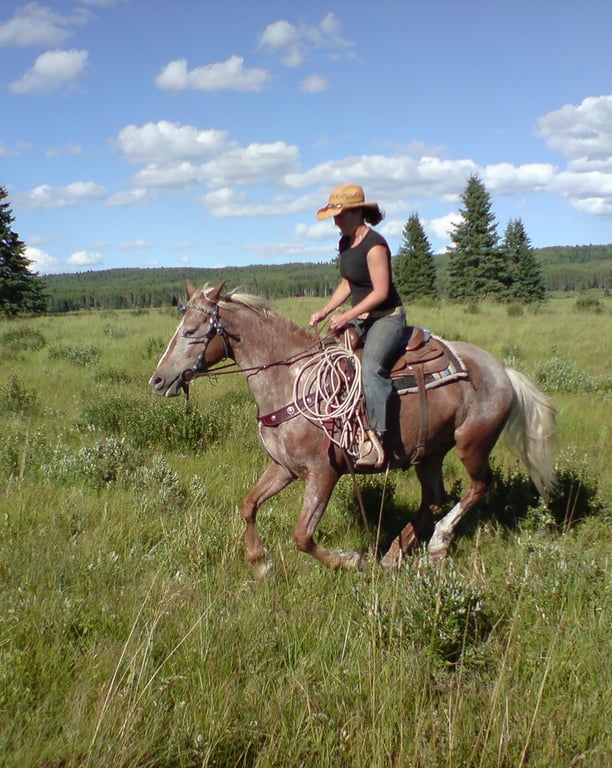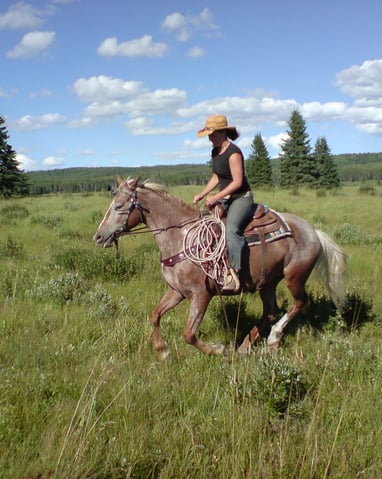 Ron is an esteemed author with a passion for animal training. With a natural skill for connecting with horses and dogs, he has unlocked their full potential through deep understanding of their body language and behavior. Ron values patience, calmness, and compassion in his training methods, allowing each animal to feel comfortable and confident in their abilities. His expertise is revered worldwide, and he has written educational books to pass on his wisdom and help horses and dogs reach their full potential. His love for his work is evident in his writing and lifelong dedication to animal training.
Subscribe to our newsletter to always be the first to hear about recent books and discounts.