A genuine cowboy with a deep-rooted connection to the land and the animals he tends to.
Ron Gale was born on a cold winter night in January, 1933 and now hails from the charming town of Sundre, Alberta, where he has managed to master the art of writing compelling western-themed books and heartwarming cowboy poetry. With a keen interest in dog and horse training, he has dedicated his writing career to crafting books that offer practical tips and valuable insights into these areas. His books are not only informative but also help his readers develop a deeper appreciation for the amazing bond between humans and animals.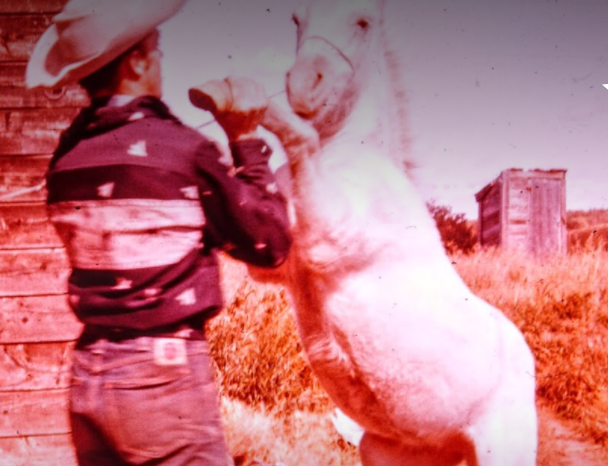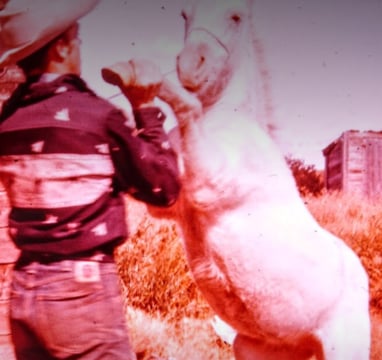 From a young age, Ron possessed a unique gift - an innate ability to understand animals on a deep level. Ron trained his first dog when he was 4 and his first horse when he was five. He knew how to read their body language and interpret their behaviors, allowing him to adjust his training methods accordingly. This skill allowed him to unlock the full potential of countless horses and dogs, enabling them to perform tasks and feats that seemed impossible before Ron's involvement.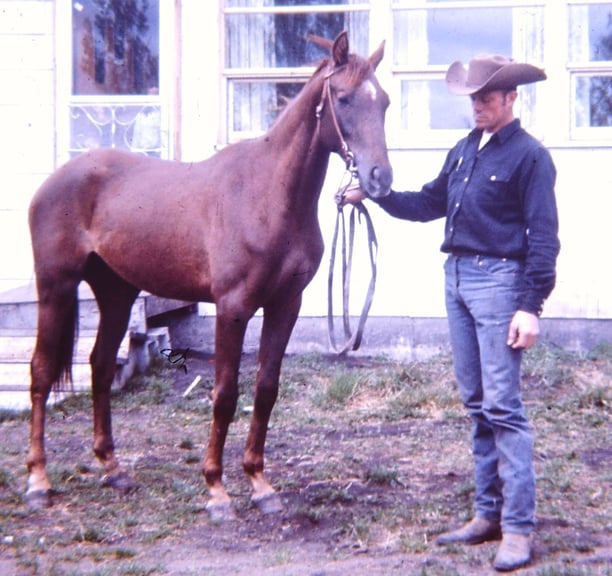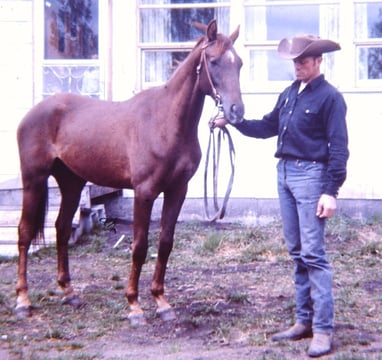 To Ron, the most important aspect of animal training was patience, calmness, and compassion. He understood that every animal had its own personality, strengths, and weaknesses. His training methods were designed to connect with each animal as an individual, allowing them to feel comfortable and confident in their abilities.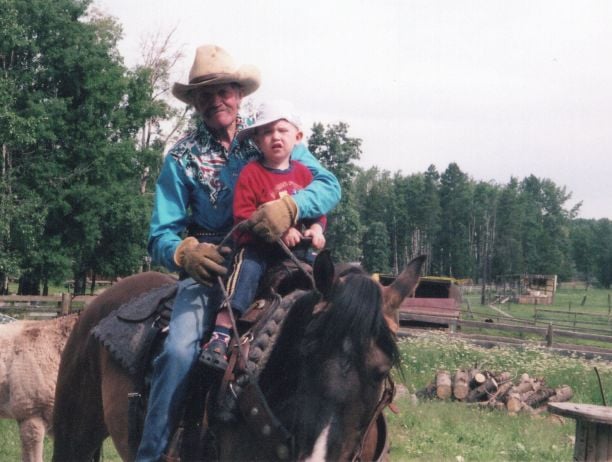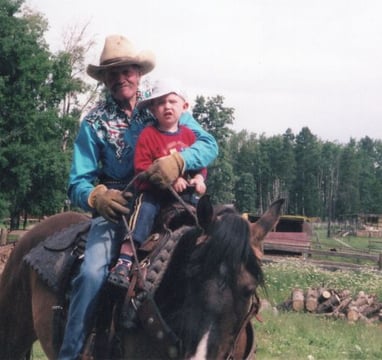 Over the course of his career, Ron has become a true legend in the world of animal training. His knowledge and experience are invaluable, and his love for his work is evident in everything he does. He has dedicated his life to helping horses and dogs reach their full potential, and his selflessness has left an indelible mark on countless lives.
Coming Soon: The Life and Times of Ron Gale
In "The Life and Times of Ron Gale" A tale of war, rodeo, and training follow the action-packed adventures of a fearless cowboy who has lived a life unlike any other. From his early days fighting in the Korean War to his travels across North America competing in rodeos and training animals, this book offers a captivating glimpse into the thrilling and often unpredictable life of a true maverick. Along the way, readers will discover the cowboy's deep connection to the land, his love for animals, and his unwavering determination in the face of adversity. Packed with exciting stories and vivid descriptions of life on the ranch, "The Life and Times of Ron Gale" is a must-read for anyone who loves the "wild west" and the people who made it great.